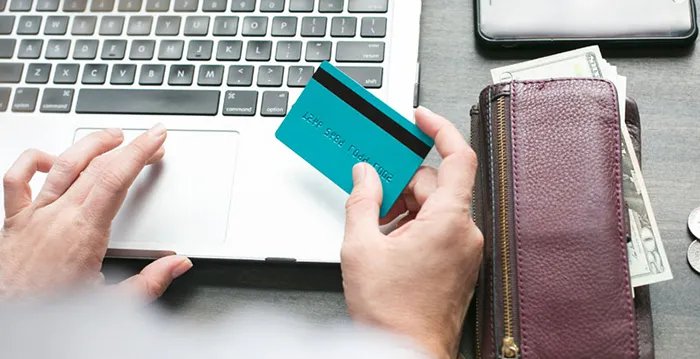 Payment and order terms
All prices are in EUR.

Payment options
Payment is made on our web page via debit or credit card (VISA, VISA Electron, Maestro and MasterCard);

Payment for game
The quest company has the right not to refund you the payment for the played game if you cancel the game on the same day/or shortly before the start of the game, as well as if you want to postpone the game to another day, then the company has the right to set a convenient deadline when the customer is entitled to use this paid game (usually within 1 week), for businesses (within 1 month). If the specified deadlines are not observed, then the offer with the specified deadlines is no longer valid!